PortcoPro
The MVP PortcoPro℠ program Helps PE firms achieve either Short-Term Exit Strategy Objectives or Long-Term Growth at Scale
LEARN MORE
Prepare your Portco for Exit or Generate "Buy & Hold" Increases in Revenue and EBITDA

Have a portfolio company that you're readying for sale or one that could benefit from customer-focused digital transformation improvements? If so, MVP's competitively priced suite of website redesign, branding and SEO/PPC services, which may be acquired on either a discounted "one-off" or longer-term deferred payment basis, may be the answer.
Our innovative MVP PortcoPro℠ program can not only revitalize portfolio companies' websites through form and functional upgrades, making them that much more appealing for exit, but also yield cost-effective and measurable EBITDA-generating results that will elevate brand equity while winning recognition for both you and your firm.
Take Advantage of Flexible Payment & Long-Term Subscription Plans
Plans with website redesign and hosting plus a choice of three or more brand-to-web projects receive a 15% across-the-board project discount.
Optionally, extend monthly subscription plan payments for up to two fiscal years and still receive a 10% website redesign discount. Contact us for details.
MVP's Growth-Driven Marketing + Design Process Offers Portfolio Companies a Roadmap to Success
Begin with portfolio company strategy, upgrade branding and digital marketing assets, promote uniqueness, measure results and continuously improve outcomes through our step-by-step Growth Driven Marketing and Design process.
1. Brand Identity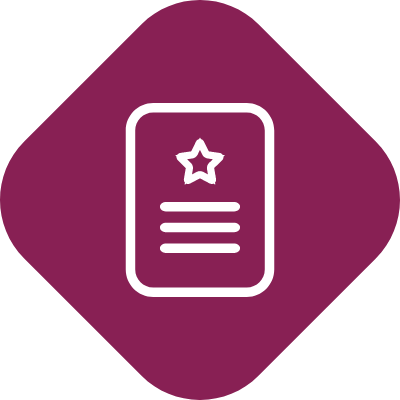 Marketing & Brand Strategy
The MVP BrandMate℠ process delivers the strategic, verbal and visual scaffolding that will energize your Portco for exit or longer-term sales and marketing success.
2. Asset Creation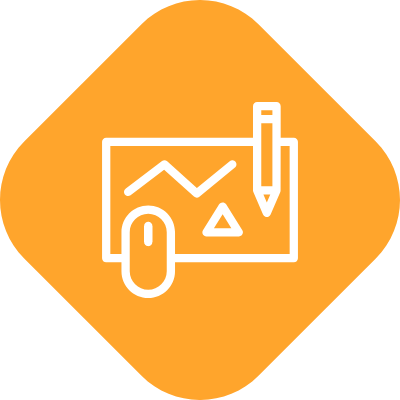 Creative & Content Development Services
Improved Copywriting, Photography and Videography will make a tangible difference in the way in which customers perceive, interact and respond to your portfolio company's brand messaging.
3. Design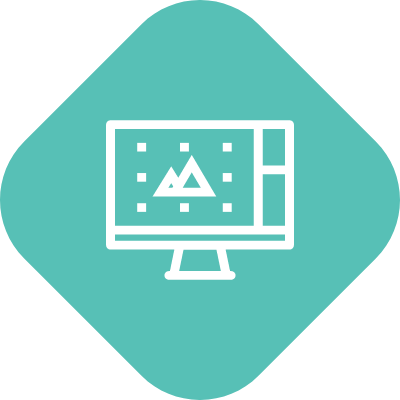 Website Design & Development
From custom branded to eCommerce websites, MVP can integrate business process applications and third-party integrations to generate increases in Google rankings and leads for both B2B and B2C holdings.
4. Lead Generation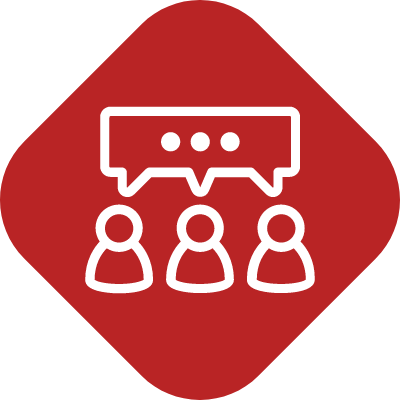 Search Engine Optimization & Marketing
Ramp up Portco sales through Organic SEO and Google Ads (PPC); MVP has achieved success for both national brand CPGs and B2B products and services companies alike.
5. Integration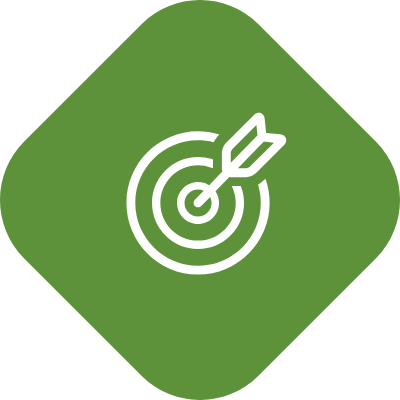 Inbound Marketing
When your Portco's product or service is complex, costly and has a long-term sales cycle, rely on MVP HubSpot® or Salesforce Pardot content marketing and social media promotion capabilities. We've helped B2B clients achieve up to 10x and 4x increases in leads and RFPs, respectively.
6. Outreach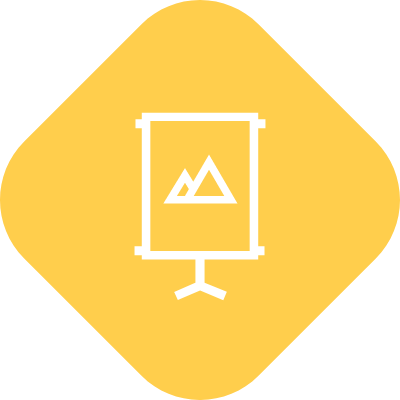 Sales Materials
Tap MVP's more than 30 years of MarCom experience in assisting multiple 3M business groups with hundreds of annual on- and off-line advertising, sales and promotional projects. Put that "Fortune 50" expertise to work for your Portco today.
7. Analytics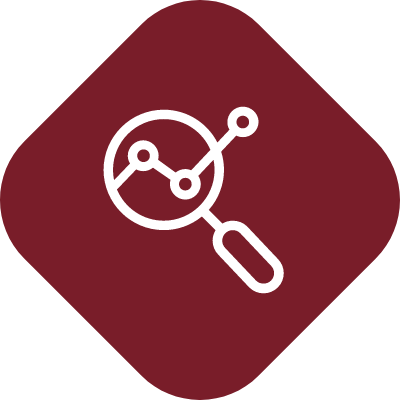 Track, Measure & Optimize
Using Google Analytics and other custom tools, we'll track, analyze and report on engagement activities to ensure continuous improvement for all digital properties.
"MVP did an outstanding job in redesigning our website, providing lead-generating SEO, and helping us increase sales and profits pre-and post-sale. They've been a Most Valuable Partner to the Roadtrek brand since they undertook our site redesign in 2016 and continue to serve us today under our new parent company Groupe Rapido."
"Helping us communicate visually and verbally, MVP was easy to work with, responded rapidly to our direction, respected our budget and timelines, and produced an outstanding website and set of digital marketing assets that enhanced our brand and communications strategy – and generated a 10X YOY increase in leads."
"Thanks to MVP's redesign of website, we increased requests for small business loans from about $600k in the comparable two-month period before site launch to over $1,600,000 in the same period…(Again, you guys are awesome and continue to take care of us. Truly appreciate the quick turnaround!)"
"Demonstrating a deep knowledge and understanding of PE industry communications and our business and marketing requirements, MVP's approach is far superior to the template-based and vulnerable solutions we saw from other agencies. They definitely lived up to their reputation as the 'PE MVP'."
"We've been working with MVP for more than six years through a variety of website upgrades and relaunches, digital marketing and SEO projects. Their great team is effectively our own outsourced marketing department. Based on their lead generating efforts, they deliver what matters most to me and ownership –Results!"
Great Work For Great Clients