Get Brand to Web Support from your Most Valuable Food Marketing Partner
Combining Strategy, Digital Marketing & Design for Established Food Industry Brands — and Those on the Way
Limited Budgets, Unlimited Results!
For more than 30 years, MVP has been providing marketing and communications expertise for Consumer and Foodservice brands. Plot the strategic road map to food marketing success with MVP BrandMate℠, then realize your brand's growth potential in-market with MVP's full service marketing menu.
Step One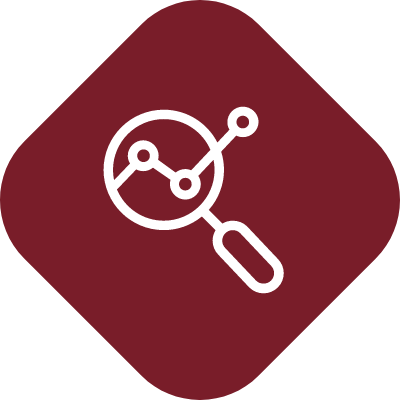 Research
Team Wisdom - Gathering & Synthesizing
Data Analytics - Quantitative Insights
Consumer Research - Listening & Learning
Step Two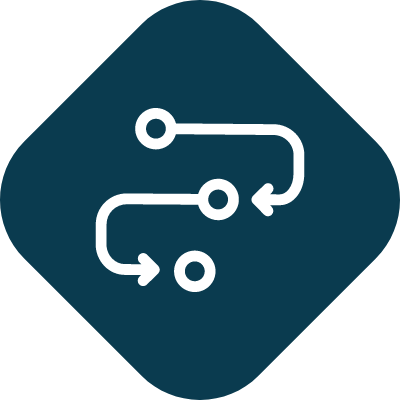 Strategy Development
Brand Architecture - Positioning & Story
Brand Assets - Verbal & Visual Toolkit
Marketing Plan - Tactics, Budget & Calendar
Step Three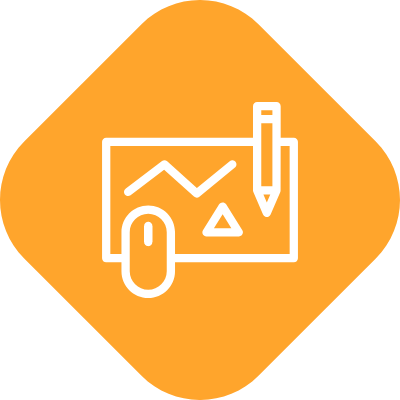 Design & Content Development
Website Design - Custom Branding & eCommerce
Creative Services - Copywriting, Photography, Digital Advertising
POS Materials - In-Store & Tradeshow Signage
Step Four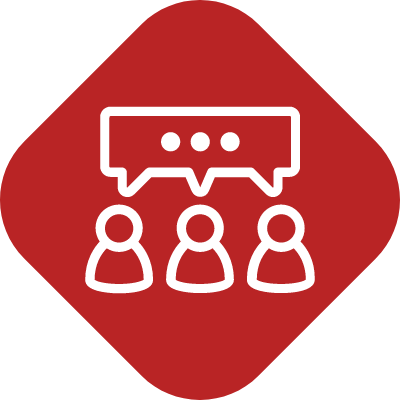 Lead Generation
Sales Materials - Print & Digital Literature
SEO/SEM - Improve Search Rankings
Inbound Marketing - Lead Generation
MVP did a tremendous job in creating a new and effective e-Commerce site for the PB Crave brand, adding value that went straight to the bottom line. And their food photography and SEO efforts were also very effective. Their team has been responsive and goes the extra mile. Partnering with MVP has been a huge win for us.
PB Crave
Appetizing content. Delectable images. Delicious sales.
How do you make an all-natural food stand out in a saturated market? MVP tackled this problem with unique branding, engaging photography, and a clean, responsive eComm website for PB Crave.
We created fun, friendly and enticing lifestyle food photography to help bring out the brand's healthy-lifestyle personality. Together with new iconography the professionally inspired recipes section engages a younger, nutrition-conscious audience. MVP also leveraged PB Crave's non-profit work with Project Peanut Butter (Africa) to help position this healthy snack as a brand that does the "social good." The easily navigable custom CMS website design provides a clean user experience that translates effortlessly to mobile devices and tablets. In six months, thanks to the redesign and a supplemental MVP SEO program, the eComm conversion rate improved by 300%. Sweet!
Sara's Tipsy Pies
Big results for a spirited brand.
How can a local brand compete against big national players in the Frozen Desserts category?
Through strategic rebranding that incorporates the foodie fun of pies infused with the flavors of beer, wine and spirits we were able to dramatically impact sales for Sara's homegrown brand–now a Minnesota State Fair favorite. A marketing plan for social media, digital and event marketing, combined with public relations and in-store activity, resulted in 98% sales growth in 2018. On top of 20% distribution growth, same-store turns increased dramatically and provided a solid foundation for future expansion. Easy as pie!
Spring USA
Serving up a winning SEO strategy.
A leading "front of the house" restaurant cookware and supplies company looked to MVP to boost their web presence. With an initial mandate from PE firm ShoreView Industries, whose website MVP redesigned, we kicked-off our engagement with a combination of website redesign and new product photography which led to an in-depth, multi-year SEO program on the client's current site while the new one was in progress.
Based on our SEO analysis, Spring USA needed keyword optimization and a meta data strategy. MVP also recommended page-to-page interlinking and specialized content that would position the site as an authority with the search engines. As shortcut to publishing new material, MVP has implemented Google-approved content spinning techniques which have saved valuable client time and effort. In just the last six months, organic acquisition increased by 16%. Now that's putting Spring into step!
GREAT WORK FOR GREAT CLIENTS