Your Website Redesign Checklist
Simplify Your Private Equity, Sub-Debt or M&A Firm's Website Redesign Process With This FREE Checklist
Getting a distinctive, professional website should be simple. But with all the moving pieces it can be challenging to start the process, much less make a new site unique. That's why we created this free website redesign checklist: "Your Private Equity, Sub-Debt or M&A Website Redesign: A Checklist to Help You Prepare."
Use this list before you meet with your agency to take practical steps to speed up the process, zero in on what makes your company special, and bring maximum results. During the redesign, pull this list out again to keep everything on track by asking the right questions and finding the solutions that work best with your branding.
Distinctive Branding and Website Design + Development
Differentiate your firm or its portfolio company with an MVP responsive, custom, content management system-based website. With 15+ years of award-winning private equity branding and site design experience under our belt, MVP will distinguish your firm from its rivals. Got a portco that needs a refresh? Our extensive portfolio speaks volumes to the way in which we set MVP—and our clients—apart. Call us for a free consultation.
Responsive Desktop to Mobile Conversions
If you're not quite ready to make the leap to a full-scale website redesign, consider a responsive update of your existing site with only minimal form and functionality changes. MVP delivers quick, reliable and cost-effective results. With digital design and development experience for many PE firm leaders, we're ready to extend your desktop site to mobile use faster than you'd expect. Contact us for a quote today.
Digital Marketing to Improve Portco ROI
Our experts are well-versed in SEO and Inbound Marketing strategies to help advance your portco's keyword rankings, site visits and lead conversions/sales. Through HubSpot or Salesforce Pardot marketing automation tools in combination with content creation and social media, we fuel growth and increase leads regardless of the state of your portco's website. Please ask us for case histories.
Great Work For Great Clients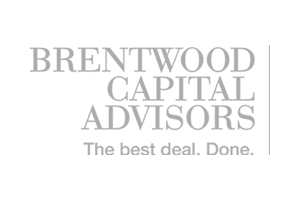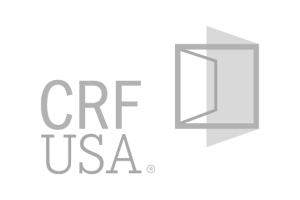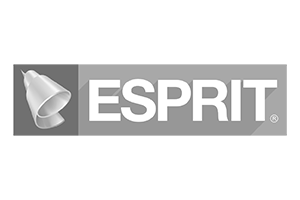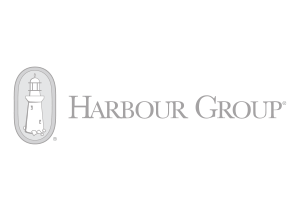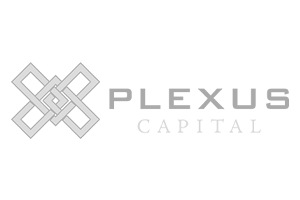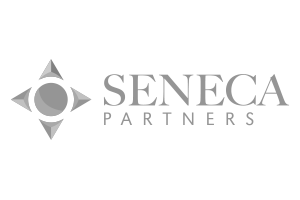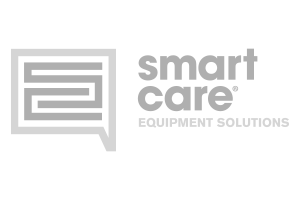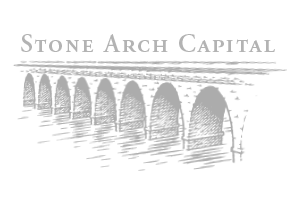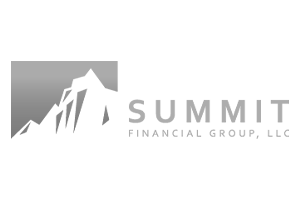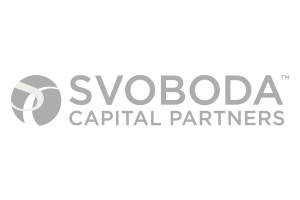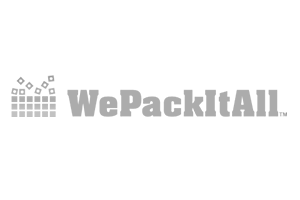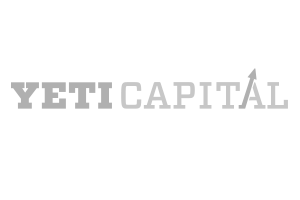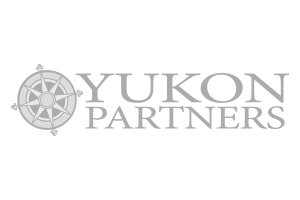 "MVP has been our go-to partner for website design for the last five years. After speaking with MVP, it was clear they understood and could execute on our requirements. Our newest and second consecutive MVP website redesign demonstrates their deep knowledge and understanding of private equity industry communications, our business and marketing requirements, and their commitment to a form follows function approach, which is far superior to the many template-based, and quite frankly vulnerable, solutions we saw from other agencies… All in all, I can definitely say that they definitely lived up to their reputation as the 'PE MVP'."