Digital Agency
Crafting Brands, Designing Experiences, and Harnessing Technology for Digital Transformation
GET TO KNOW US

Your Trusted Partner for Brand-to-Web Success
Welcome to MVP Marketing + Design, a Minneapolis-based digital agency with a Boston office, serving clients across North America and around the globe. Specializing in branding, website design, development, and digital marketing, we are here to help you achieve your business goals across the entire customer journey, from online to offline interactions, empowered by AI technologies.
MVP and its clients stand out, thanks to our award-winning track record of success in digital transformations for industry leaders in the markets we know best. We have proven our expertise in various sectors, including Private Equity; Investment Banking; RIA and Real Estate Finance; Business, Professional and Technology-Enabled Services; Health Care; Manufacturing/Logistics; and Nonprofit.
Since 2000, we have created over 75 websites and related branding projects for private capital firms and PE portfolio companies. Moreover, for over three decades, we take immense pride in our partnership with 3M and its Consumer, Health Care, and Industrial groups, successfully completing thousands of B2C and B2B creative projects. Leveraging our invaluable Fortune 100 branding and digital marketing experience, we deliver exceptional results for all our clients.
At MVP, we go beyond borders by designing, developing, and hosting e-commerce and multilingual websites for clients worldwide, catering to diverse markets such as the UK, France, Germany, Japan, and China. Our talented design staff is even fluent in Mandarin, ensuring seamless communication and understanding.
As a WordPress VIP Silver agency partner, we have the expertise to create enterprise-level, dynamic content publishing, and WooCommerce websites, deployed through secure WordPress VIP Cloud hosting services. Our client-friendly "Best of the Midwest" team is fully equipped to handle your most ambitious web projects.
Get in touch with us today to discover how MVP and its trend-setting marketing, design and technology capabilities, can empower your brand, forge meaningful connections, and drive business growth in the digital landscape

We look good when you look great.
We've got some great clients and brands. From divisions of the Fortune 500 to those on the way, our passion is helping our partners get ahead. We just wish we had room to list all of them!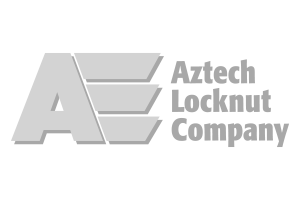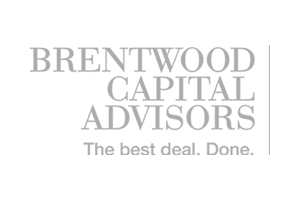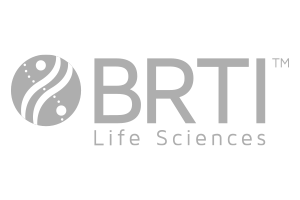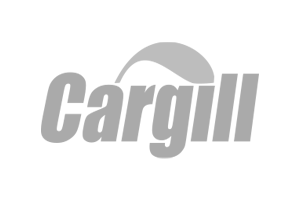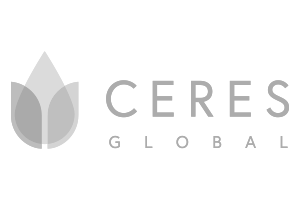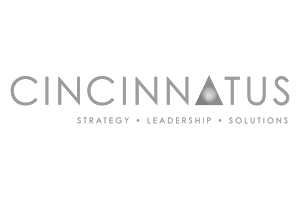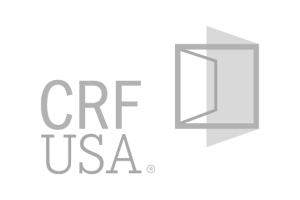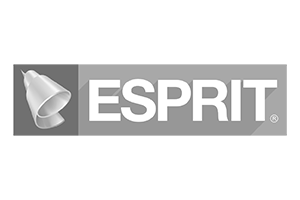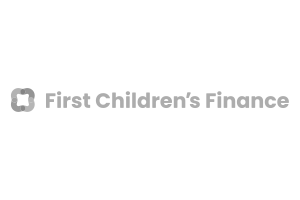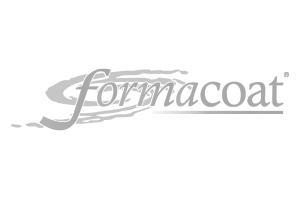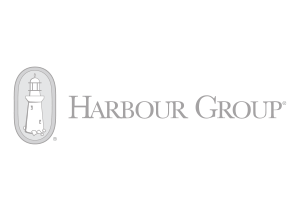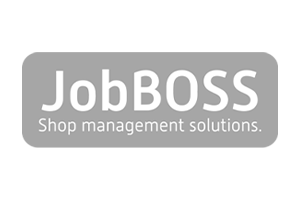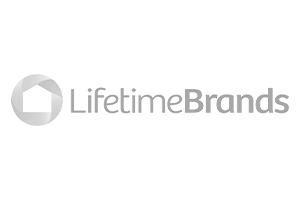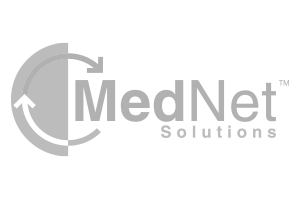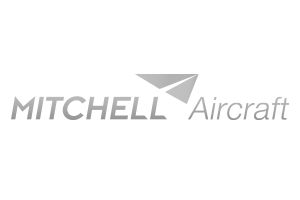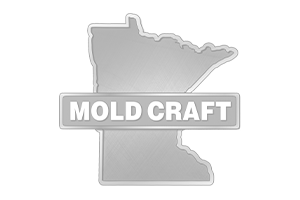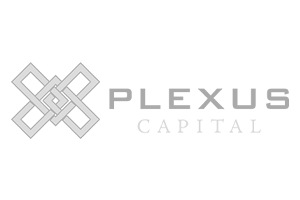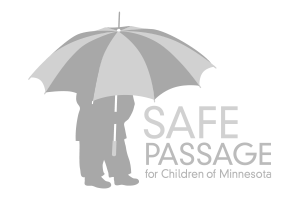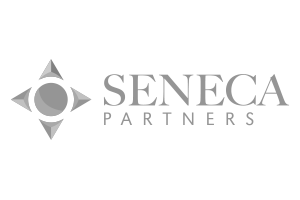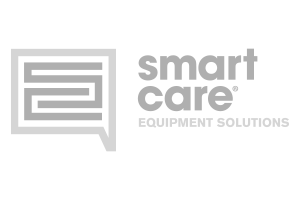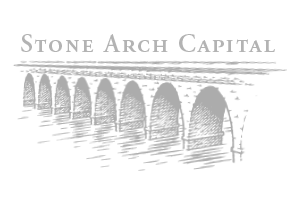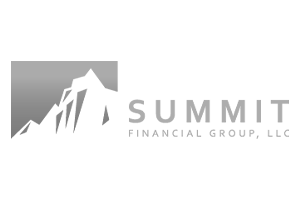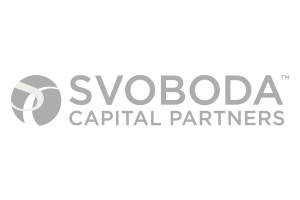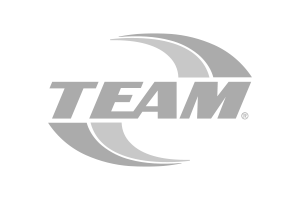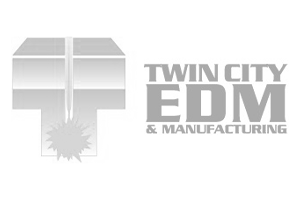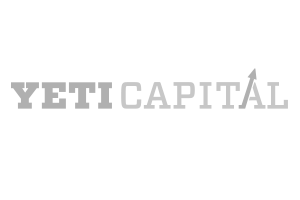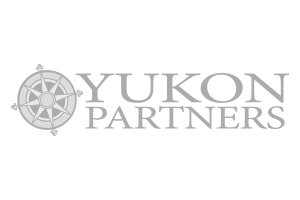 Private Equity
"MVP Has been our go-to partner for website design for the last five years. MVP was the first firm we called when we decided to do a complete overhaul of our site. After speaking with MVP, it was clear they understood and could execute on our requirements. Our newest and second consecutive MVP website redesign demonstrates their deep knowledge and understanding of private equity industry communications our business and marketing requirements, and their commitment to form follows function approach, which is far superior to the many template-based, and quite frankly vulnerable, solutions we saw from other agencies."
David Schnadig, Managing Partner

Investment Banking
"The team at MVP was great!! They understood our business and what we needed from a new website, all of which was critical to making the project painless and productive. We are very happy with the results and believe that MVP's creative, development and leadership skills generated just the image we need to portray to prospective clients. MVP has become the design firm of choice for those in the private equity and investment banking community who desire to partner with a team that can hit the ground running."
Fritz Richards, Partner and Co-Founder

Healthcare
"Having worked with MVP over the years for a variety of healthcare and medical device related manufacturers, I can truly say they are a most valuable partner. I'm extremely pleased with their work and give them my highest recommendation for integrated branding, website design and SEO support."
Leah Davidson, Manager, Marketing Communications

Software (FinTech)
"Your team did such a wonderful job with our public website redesign. We are most grateful!"
Rene Robert, President Industrial
"As a leading provider of world class medical device and industrial parts machining and manufacturing services, our site is an important asset when it comes to generating new business. We know our competitors are just a click away and an impressive site helps tell our story. MVP was goal-oriented and had many fine strategies to maximize traffic and click throughs. We were impressed with the site's inventive design, fast loading time on all devices and the ease with which we could make updates. Bottom line –– it reflects positively on our brand and is as unique as our business."
Steve Lindell, Vice President
Bragging Rights
MVP Wins Triple Gold — and More — at 2023 MarCom Awards for Private Equity & Medical Device Website Design
Minneapolis, November 27, 2023 – MVP Marketing + Design, an award-winning website design, branding and digital agency with offices in Minneapolis and Boston, is proud to announce its success at the 2023 MarCom Awards. Showcasing its competency in both Professional Services...
Press
MiddleGround Capital Selects MVP for New PE Portfolio Company TPM Website
Minneapolis, November 9, 2023 – MVP Marketing + Design, an award-winning website design, development and digital branding agency with offices in Minneapolis and Boston, is proud to announce a new private equity portfolio company website design and development project. MiddleGround Capital,...
Bragging Rights
Silver Strikes Twice for Two MVP Private Equity Websites at the 2023 Davey Awards
Minneapolis, November 2, 2023 – MVP Marketing + Design, an award-winning website design, development and digital branding agency with offices in Minneapolis and Boston, is pleased to announce two 2023 Davey Silver Awards on behalf of private equity firms Havencrest and...