MVP 2022 Year in Review
Check Out these Award-Winning and Trendsetting Private Capital websites that set MVP — and our Clients — Apart
2022
New Websites, Branding, and Digital Marketing Solutions Defined the Year and Set the Stage for 2023
Based in Minneapolis with a Boston satellite office, MVP had an incredibly successful 2022, launching a record number of custom-tailored websites and branding projects for clients in private equity, investment banking, real estate finance, and registered investment advising. Our trendsetting web designs featured modern visual techniques, animations, and videos while our brand revitalizations helped our clients better tell their stories. We also introduced our creative, cost-effective and fast-to-deploy MVP TeamPlate℠ WordPress website platform for clients seeking a value-based web solution as well as our new remote CEO portfolio company testimonial video service, which helps PE firms cost-effectively convey their value creation plans. Collectively, our innovative creative services and technology innovations raised the standard for excellence in private capital digital marketing and design and we invite you to review our accomplishments and contact us if you have a project you'd like to discuss.  Thanks from the MVP Team for taking a look!



8

Private Equity & Sub-Debt Firm Websites




7

Investment Banking
Websites




3

PE Portfolio Company (Platform) Websites




4

Real Estate Finance & RIA
Websites




15

CEO Portco & Sector Testimonial Videos




6

MVP BrandMate℠ Brand Architecture &
Corporate Identity Projects
Projects Launched and Started during 2022
"The results of our partnership with MVP are truly exceptional. The comprehensive brand overhaul and custom-built website have enabled us to present a cohesive and authentic brand that truly resonates with our current and prospective portfolio companies, investors, and other stakeholders. The MVP team was easy to work with and met our budget expectations."
"The MVP team did a great job of not only redesigning our website but in helping us articulate our mission, vision and values. Their ability to provide an outstanding combination of visual and verbal imagery and messaging really helps set us apart from our competitors and sets them apart from the other marketing firms we interviewed. We're pleased to recommend MVP to other I-Banks and Private Equity firms seeking the "best of the best."
"The site is fantastic! We knew we had a tight timeline and a lot to accomplish. MVP gave us the best of both worlds: A fast time to launch and all the features we needed. The collaboration process was professional and productive. Couldn't be happier with how it all came together. We appreciate MVP's excellent work."
"The site [looks] very good and [is] something we can all be proud of."
"Our new website highlights our expertise in mergers and acquisitions and showcases the team, our focus, and our experience in a way that resonates with viewers.  The MVP team was fantastic throughout the redesign process, and the resulting website has been a homerun!"
"Although they're about 1,200 miles west of us, MVP built us a great website that more than meets our expectations. We researched and interviewed many other New York based website design and branding firms, and we chose to work with MVP. Now that they've completed our site (on time and on budget), we're looking forward to the next phase of our project through additional projects such as content development, investor and how-to videos, PPC advertising, SEO and more. The process with MVP exceeded our expectations."
"Fantastic. Looks great. Big day for the firm. Thank you again for all the work from the MVP team."
"Seeking to refresh our website and marketing collateral but having limited experience with website design firms, we didn't know where to start. Fortunately, we were introduced to MVP through a friend of the firm who had previously worked with them on their own private equity website. MVP took the time to understand our business and crafted a proposal to deliver everything we were seeking at a very reasonable price. Their partnership, attention to detail, and creative approach resulted in a mezzanine capital website that's truly one-of-a-kind."
"The website exceeded our expectations, and we've received excellent feedback from stakeholders who have visited both the old and new site. It was a smooth process from start to finish.  We couldn't be happier with our MVP TeamPlate℠ website. It has everything we need with a customized look that we love and many advanced features. Many thanks to the MVP team!"
"(MVP) really did a great job and I am thrilled with the outcome. I am an investor in a couple of companies and both need new websites and I will let you know what we can do to have you update them. Everyone on the MVP team has been highly professional. You guys are the best. I'd be pleased to serve as a reference for your firm."
"The MVP team came through again with another well designed private equity platform company website, which they tackled, no less, over the holiday season. We appreciate the new corporate brandmark they designed along with the Integra website's smart design, efficient functionality, and ease of use. Based on our repeated work with them since 2016, they are a highly valued partner for brand-to-web design, development, and digital marketing support."
"I just wanted to say thanks from the Shoreline Team for all the work on creating a great website. I know COVID-19 made this a longer project than normal but we are very pleased with the outcome. We have had a lot of good feedback on the website. Thank you very much!"
"We chose MVP to help us refresh our website because of their experience in the private equity industry as well as their unique MVP TeamPlate℠ offering. Our team is very happy with the final result!"
Brentwood Capital Advisors SEO Results
Total Website Traffic +75%
Brentwood Capital Advisors is a Nashville-based investment bank providing M&A, recapitalization, divestiture, and growth capital advice to middle market healthcare providers. The MVP SearchMate℠ SEO program boosted Brentwood's website traffic by optimizing key search terms, phrases, and technical meta data.
Midwest Mezzanine SEO Results
Organic Search Traffic +25%
Chicago-based Midwest Mezzanine Funds (MMF) provides junior capital for private equity acquisitions in manufacturing, distribution, and services sectors. MVP designed and enhanced MMF's website using its SEO program, MVP SearchMate℠, increasing its six-month search engine visibility and relevant traffic by targeting market-focused keywords, resulting in new investor leads.
Mortar SEO Results
Domain Trust Flow +33%
Mortar, a New York-based private equity firm, specializes in high-return and risk-adjusted multifamily real estate investments. Following a website redesign and domain name change, MVP's SearchMate℠ helped improve the search engine friendliness, credibility of the new domain, and trust flow of Mortar's website through link-building tactics that focused on acquiring high-quality, relevant backlinks from trustworthy sites. The result was a substantial YOY increase in search engine visibility, rankings, and website traffic. MVP also provides Mortar with PPC support as well.
Great Work For Great Clients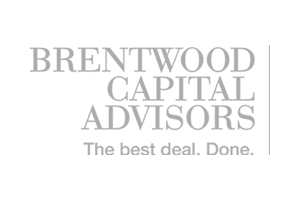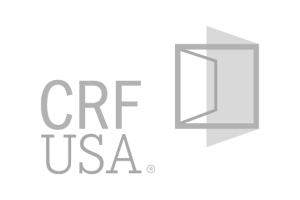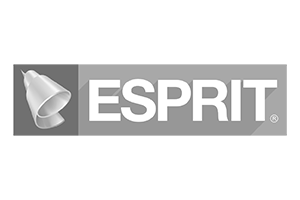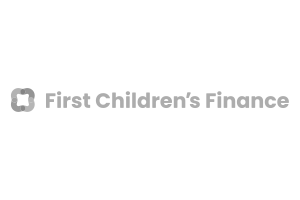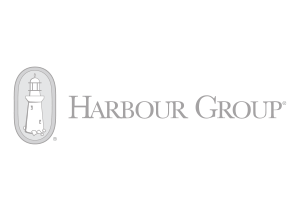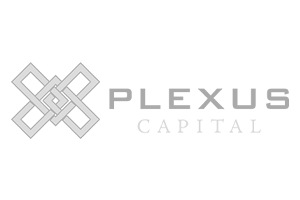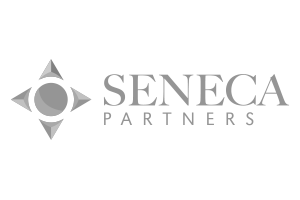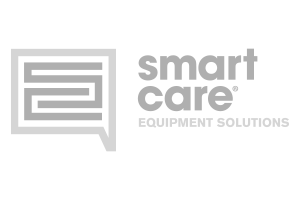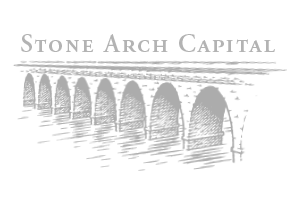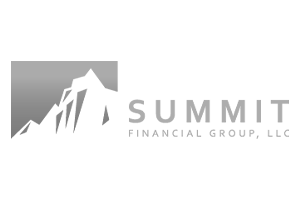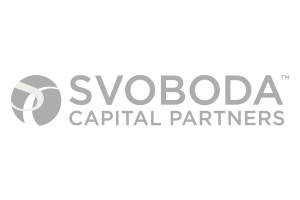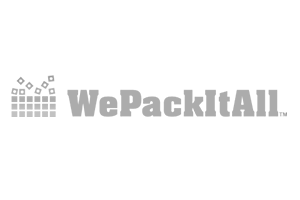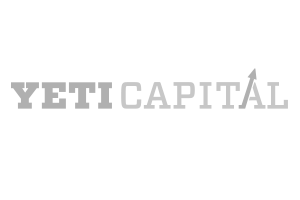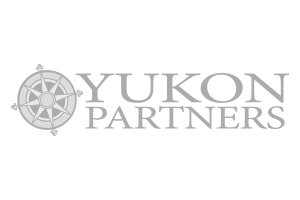 WordPress VIP Silver Agency Partner
Secure Cloud Hosting for Agile Content Management 
We are pleased to announce that in 2022 Automattic, WordPress's parent company, designated MVP as a WordPress VIP Silver Agency Partner. Built on a solid enterprise-grade foundation, WordPress VIP is the agile content platform that helps content teams move both faster and smarter to drive more growth. This secure Cloud hosting system is ideal for either larger private capital firms or their portfolio companies that require secure hosting for intense, high-volume website traffic. With demonstrated WordPress VIP hosting success for enterprise clients like Salesforce, Merck and Capgemini, please contact us for a demo.