Game changing PE and Portco websites and inbound marketing campaigns that work.
Whether you're in search of distinctive brand messaging, a new website, supporting communications, or post-launch digital marketing for your firm or one of its portcos, trust our more than 20 years' experience in serving leading PE, sub-debt and investment banking firms throughout North America. With award-winning work for such clients as River Associates, Mason Wells, Keystone Capital, Shoreview, JZ Partners, Dominus and Cortec Group and more, MVP has built its reputation as the "PE MVP" through creativity, technology expertise and an in-depth understanding of market realities.
Distinctive Branding & Website Design
Differentiate your firm or its portfolio company with an MVP responsive, custom, content management system-based website. With 15+ years of award-winning private equity branding and site design experience under our belt, MVP will distinguish your firm from its rivals. Got a portco that needs a refresh? Our extensive portfolio speaks volumes to the way in which we set MVP—and our clients—apart. Call us for a free consultation.
Digital Marketing to Improve Portco ROI
Our experts are well-versed in SEO and Inbound Marketing strategies to help advance your portco's keyword rankings, site visits and lead conversions/sales. Through HubSpot or Salesforce Pardot marketing automation tools in combination with content creation and social media, we fuel growth and increase leads regardless of the state of your portco's website. Please ask us for case histories.
Responsive Desktop to Mobile Conversions
If you're not quite ready to make the leap to a full-scale website redesign, consider a responsive update of your existing site with only minimal form and functionality changes. MVP delivers quick, reliable and cost-effective results. With digital design and development experience for many PE firm leaders, we're ready to extend your desktop site to mobile use faster than you'd expect. Contact us for a quote today.
Great Work For Great Clients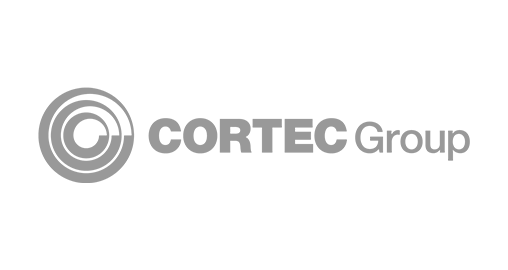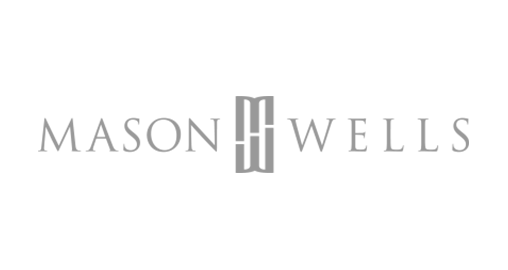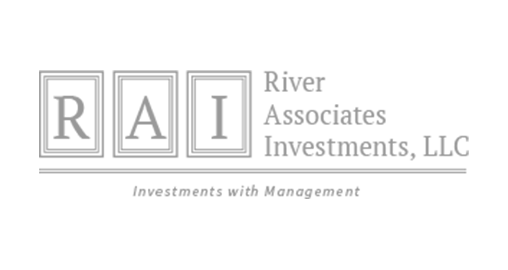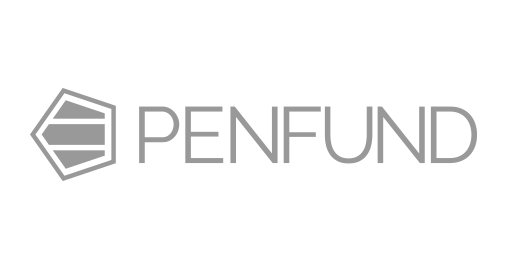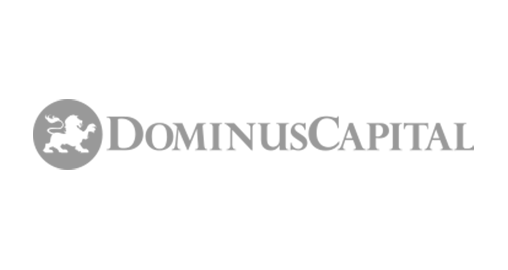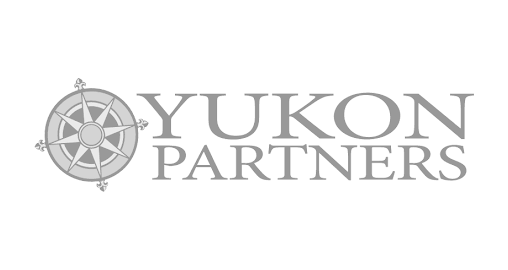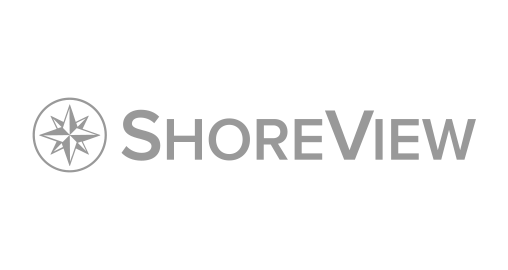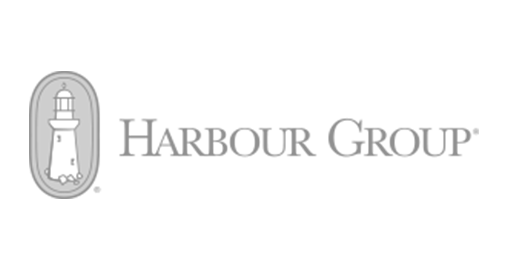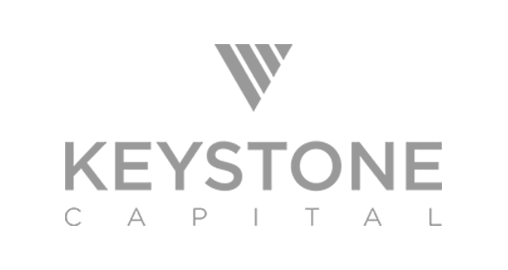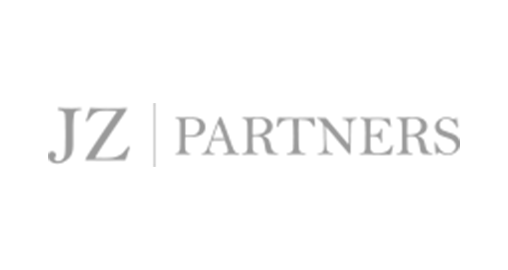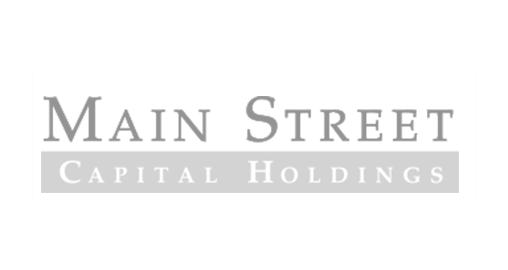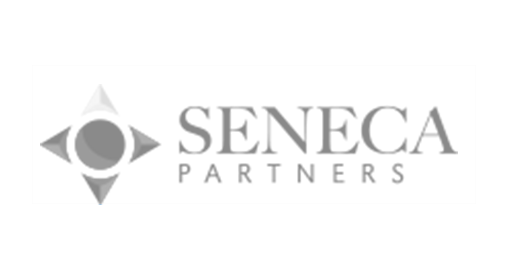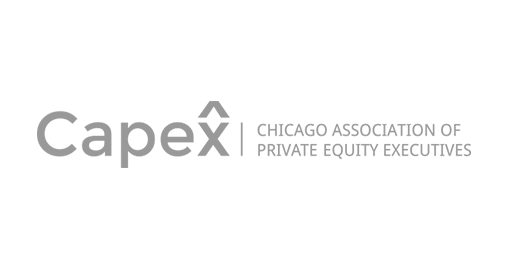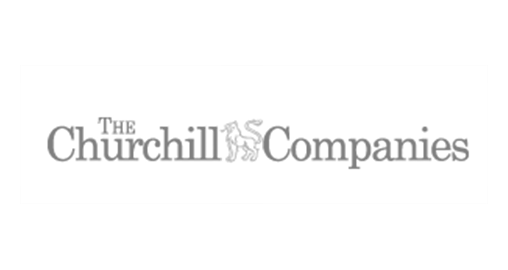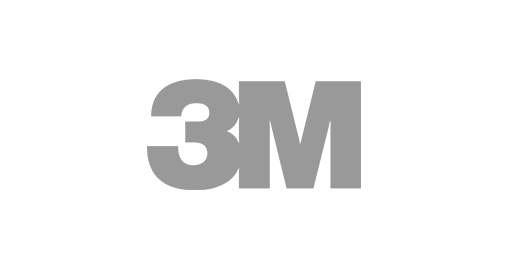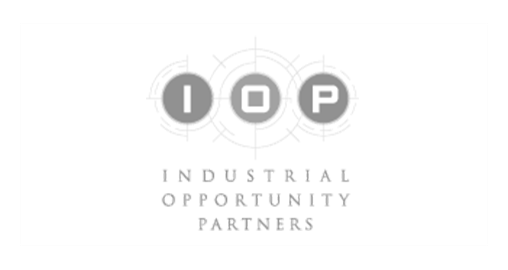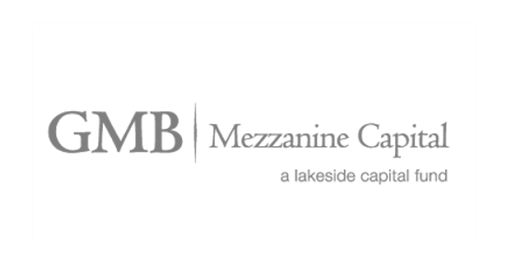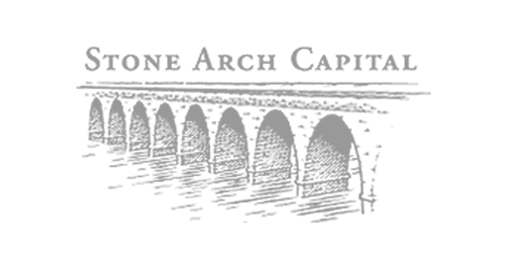 "MVP has been our go-to partner for website design for the last five years. After speaking with MVP, it was clear they understood and could execute on our requirements. Our newest and second consecutive MVP website redesign demonstrates their deep knowledge and understanding of private equity industry communications, our business and marketing requirements, and their commitment to a form follows function approach, which is far superior to the many template-based, and quite frankly vulnerable, solutions we saw from other agencies… All in all, I can definitely say that they definitely lived up to their reputation as the 'PE MVP'."
"We needed a full redesign of our website to make it more modern and functional. We chose MVP because of their experience in the private equity industry … we were very pleased with their performance. The team managed the project with a structured approach … Our new website is clean, functional and clearly conveys who we are and what we do. It's also very easy to update through the tools MVP provided."